Apply for a Grant
The Haddonfield Foundation Fosters Charitable Giving for Public Purposes within the Borough of Haddonfield and Among its Citizenry, to Promote, Maintain, and Enhance Our Quality of Life.
Donate Today
Haddonfield only thrives because of  dedication from people like you.
Apply for a Grant
Make your dream for Haddonfield become a reality.
All requests for grants from The Haddonfield Foundation are determined at Board of Trustees meetings which are held on the 2nd Monday in January, March, May, September and November.  Grant applications must be received at least one week prior to the Board Meeting in order to be reviewed by the Trustees.  You will be notified of the Foundation's decision following the meeting.
Grants are awarded to Haddonfield-based non-profit organizations for specific projects/events. Typically grants are not awarded to an organization for operating expenses.
For additional information regarding a grant application, please contact Marie DiMatties, Grants Chairperson at 856 428-9290 or medimatties@gmail.com.
Download the Grant Application
Apply electronically, (below) or download, print and return the completed application form to:
The Haddonfield Foundation
P.O. Box 555
Haddonfield NJ 08033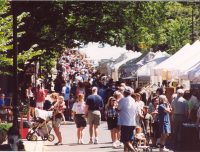 Haddonfield Arts & Crafts Festival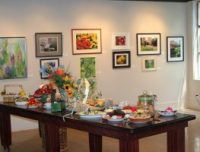 Haddonfield Arts & Crafts League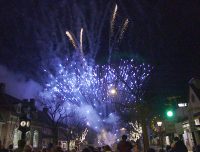 Haddonfield Cultural Events Commission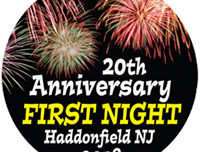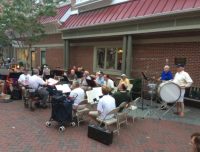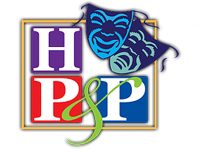 Haddonfield Plays & Player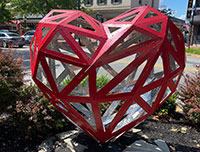 Haddonfield Outdoor Sculpture Trust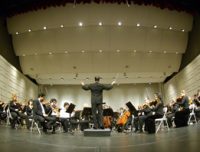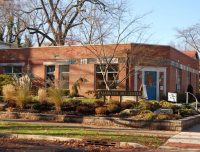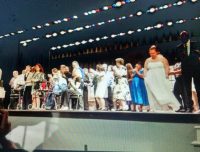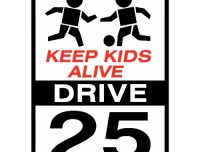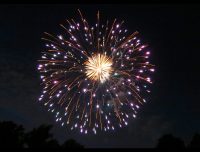 Haddonfield Celebrations Association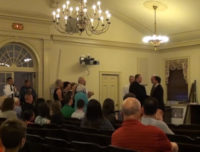 Haddonfield Human Relations Commission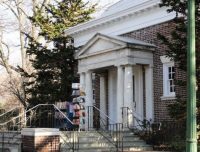 Haddonfield Public Library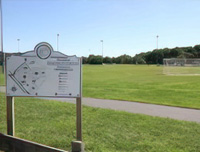 Haddonfield Recreational Council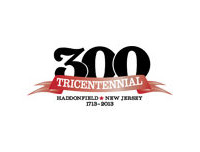 Haddonfield Tricentennial Committee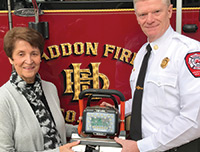 Haddonfield Fire Company #1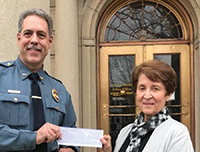 Haddonfield Police Department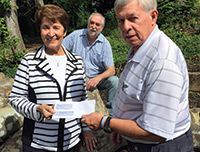 Haddonfield Buttonwood Tree Project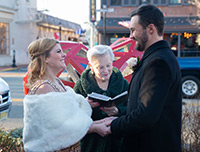 Borough Valentine Wedding and Vow Event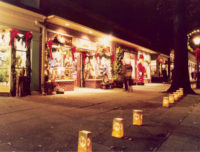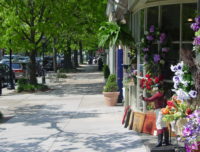 Haddonfield Business & Professional Association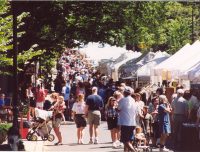 Haddonfield Crafts & Fine Arts Festival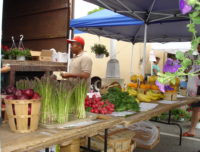 Haddonfield Farmers' Market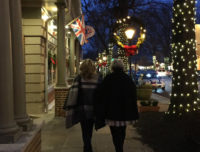 Haddonfield Holiday Decorations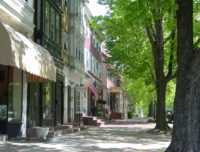 Children, Youth & Seniors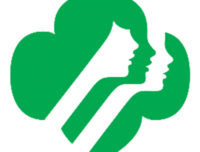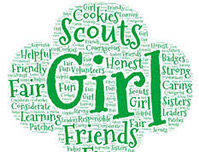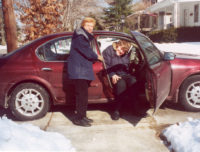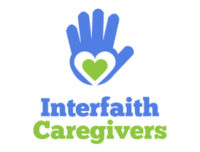 Interfaith Givers Youth Outreach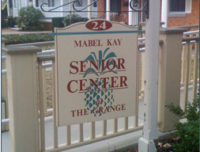 Mabel Kay Hospitality House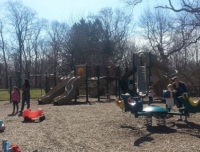 Mountwell Playground (Junior Women's Club)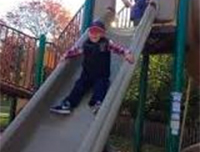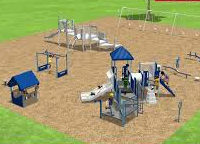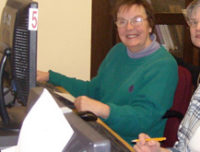 Senior Citizen's Computer Training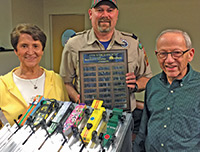 Cub Pack 65 Pine Wood Derby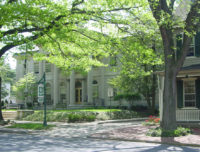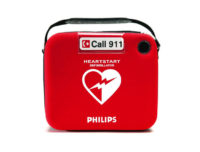 Cardiac Defibrillator Program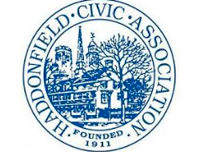 Haddonfield Civic Association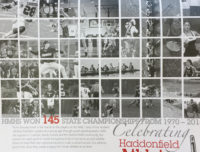 Haddonfield Community Calendar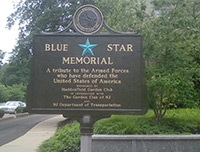 Haddonfield Garden Club-Blue Star Memorial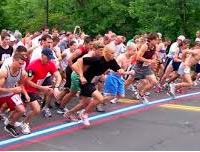 Haddonfield Y's Men's Club Road Race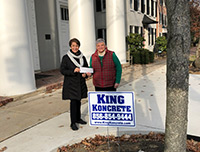 The Haddon Fortnightly Concrete Sidewalks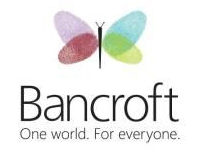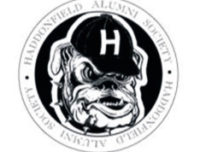 Haddonfield Alumni Society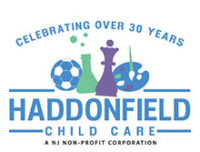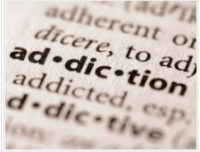 Haddonfield Drug Abuse Task Force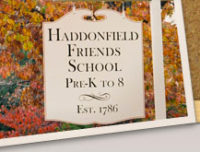 Haddonfield Friends School Playground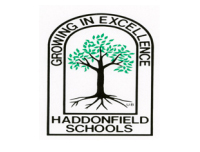 Haddonfield Home School Association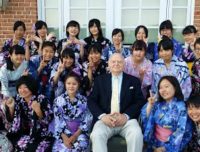 Haddonfield Japan Exchange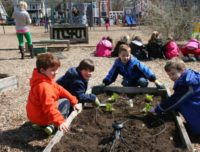 Haddonfield Public School Playgrounds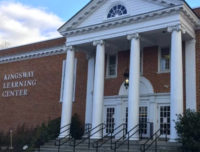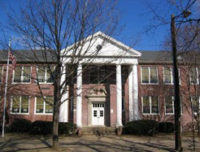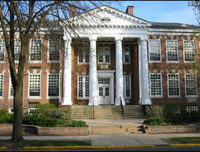 Elizabeth Haddon School PTA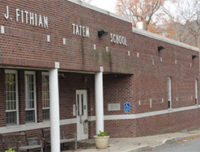 J. Fifthian Tatem School PTA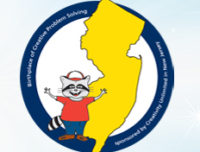 MS Odyssey of the Mind Team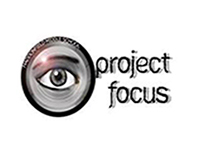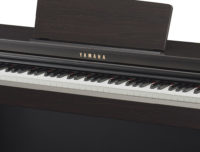 Music Department (Clavinova Keys)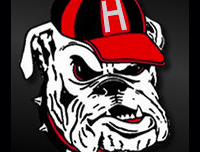 Haddonfield Memorial HS Athletic Hall of Fame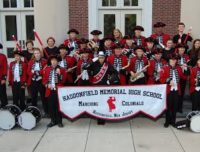 Haddonfield Memorial HS Matching Band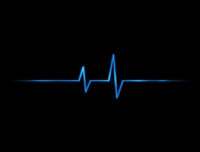 Haddonfield Memorial HS Phys. Ed Heart Monitors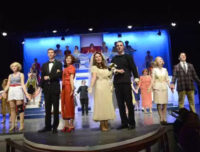 Haddonfield Memorial HS Drama Club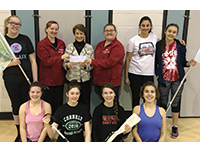 HMHS Color Guard for Performance Flags & Sabers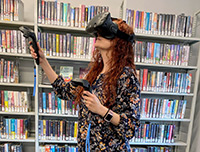 Haddonfield Public Library - VR Equipment and Apple iPad Mini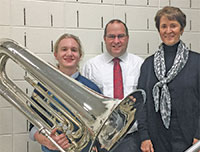 HMHS Band Boosters (Tuba Band)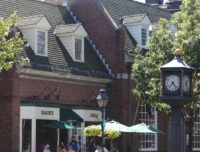 Borough of Haddonfield Historians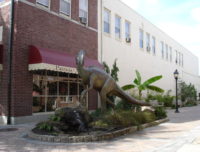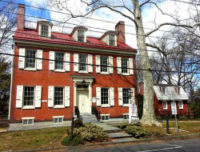 Historical Society of Haddonfield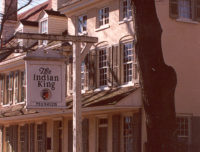 Indian King Tavern Museum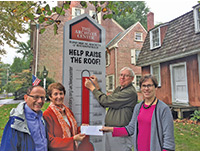 Historical Society of Haddonfield - Archive Center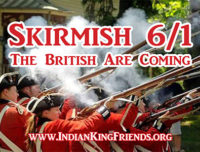 Friends of IKT for Skirmish Banners and Signs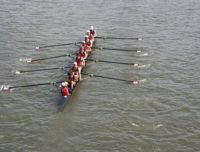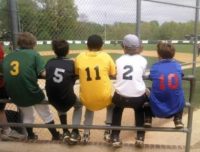 Haddonfield Little League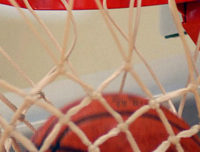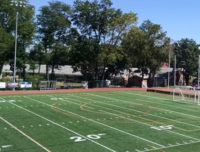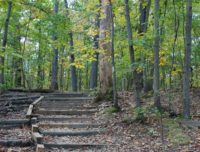 Haddonfield Parks Conservancy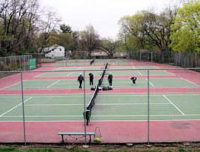 Haddonfield Tennis Association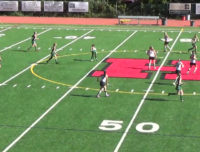 Haddonfield Turf Field Committee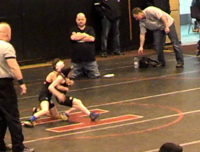 Haddonfield Wrestling Association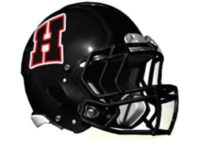 Haddonfield Youth Football